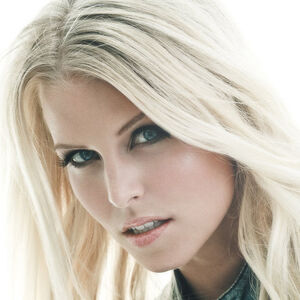 Suzanne is the party animal of the DBZ girls, frequently using the stanard vampire power of suggestion to spice up parties. Unlike most other female vampires, her power of suggestion works on females as well.
Initiated by Wisteria, later rejected because she was of no use to Wisteria.
In 1954, she had an encounter with a Demon by the name of Garmr. It was the first encounter that an Unseen had had with a Demon in centuries.